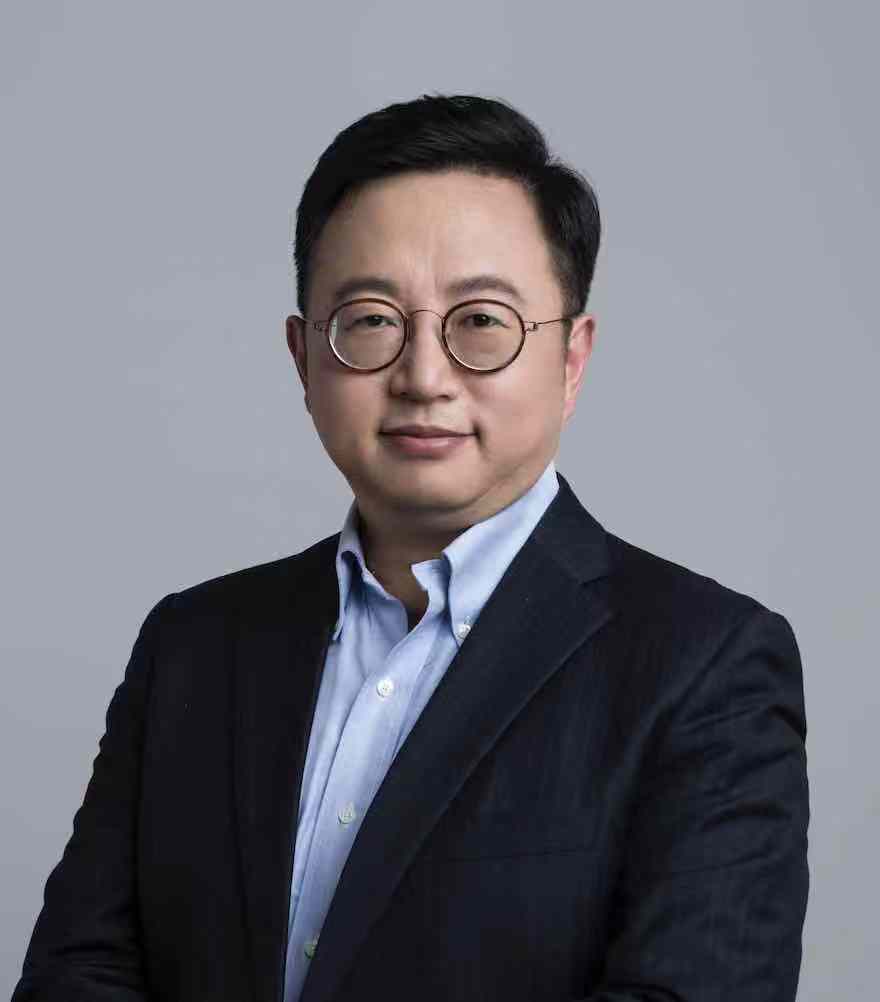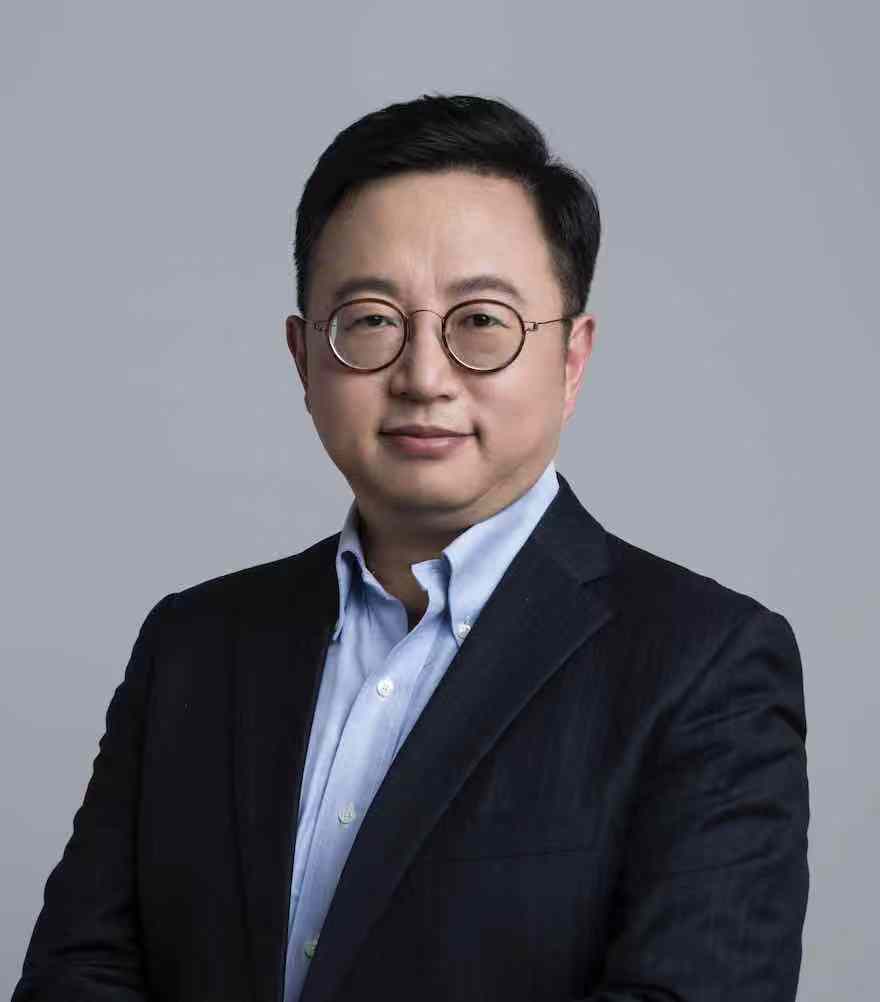 Lu Zheng
Chief strategy officer
Lu Zheng got his Ph.D. from Stanford University and is currently a tenured Associate Professor of Sociology in Tsinghua University.
He is also the Founding Director of the Center for Society and Finance, faculty of Schwarzman College, RONG Professor of Data Science in Tsinghua University and Adjunct Professor of Sociology in Texas A&M University.
His research projects focus on corporate social responsibility (CSR), social network analysis, and computational social science. Dr. Zheng has published over 30 papers and seven books. His research has won Best Paper Award from several disciplines, including sociology, management and communication.
Dr Zheng has served as board of director and advisor for several startup companies.