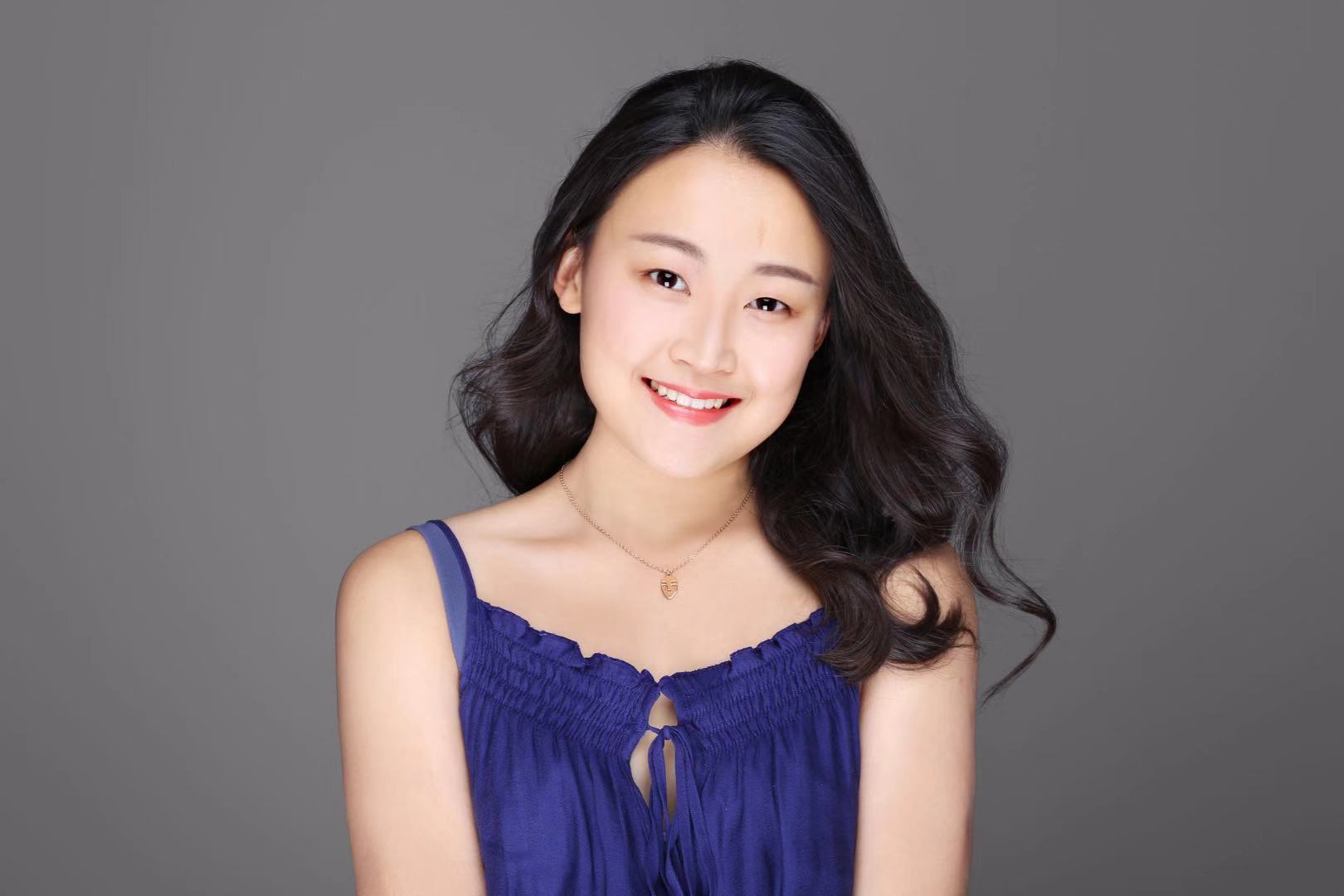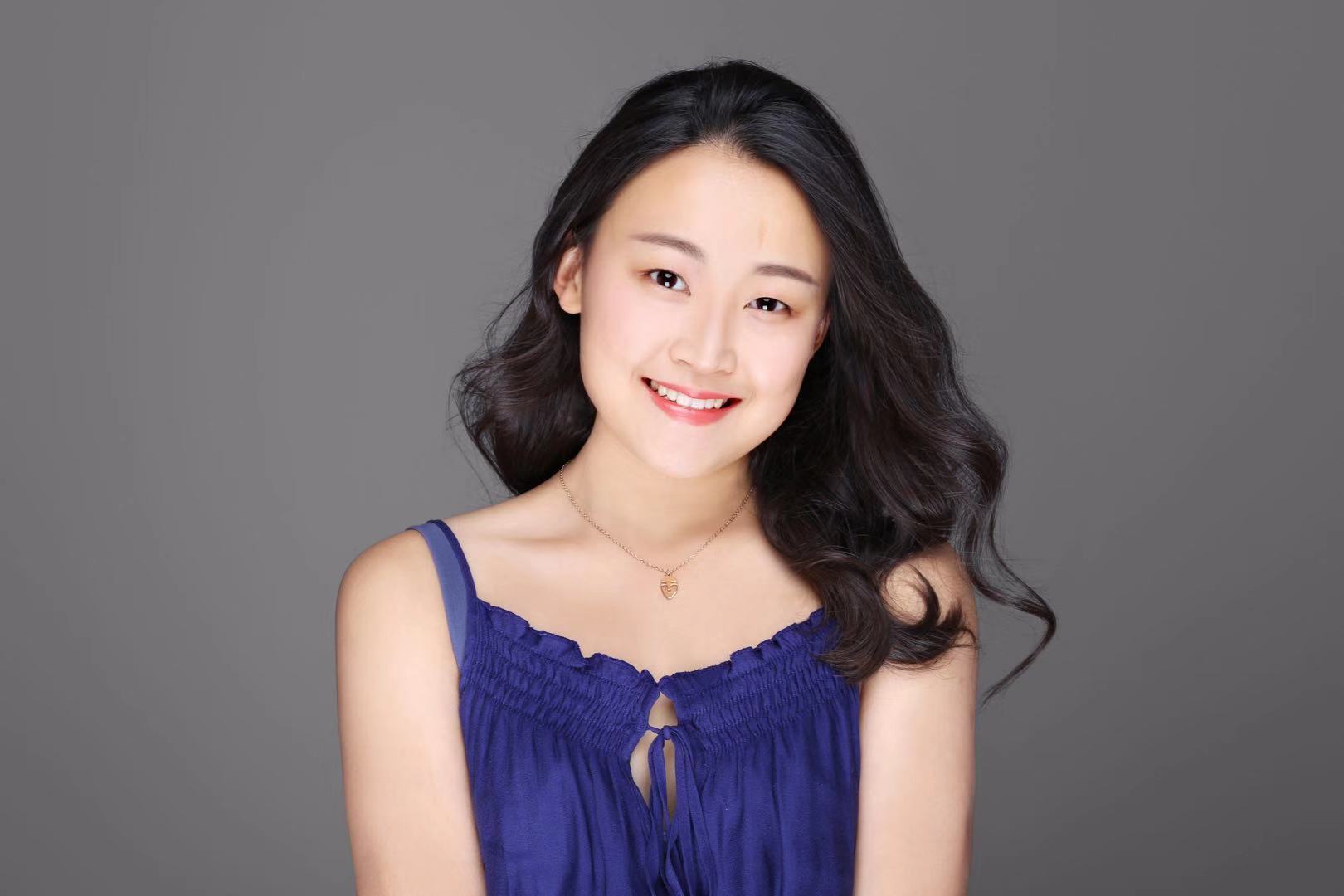 BlackPearl shareholders recruitment announcement
BlackPearl shareholders recruitment announcement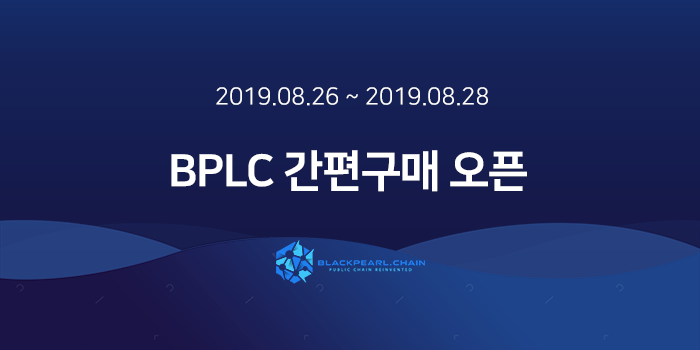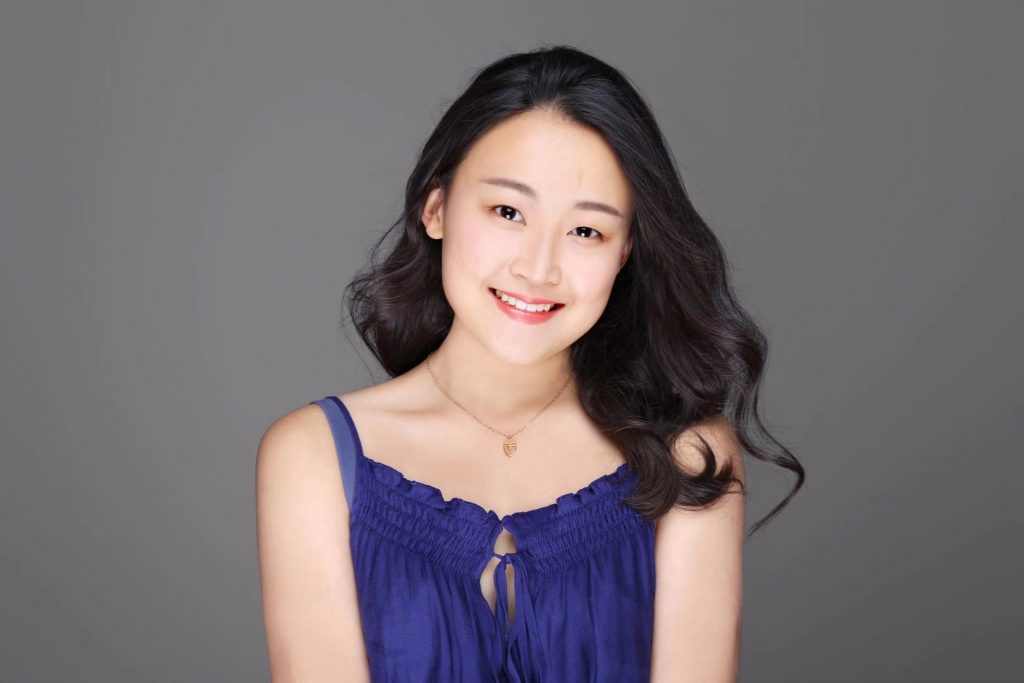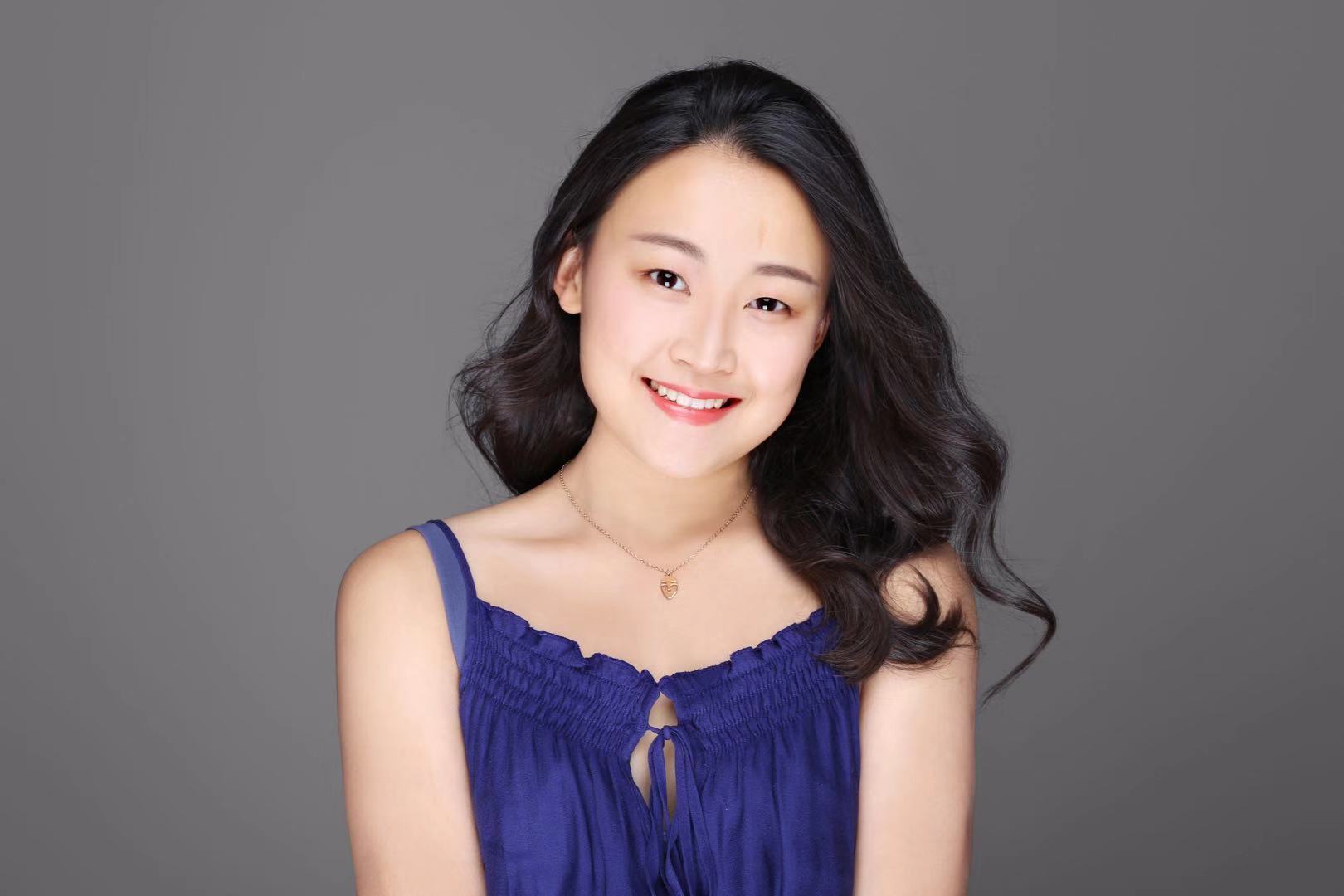 With the upcoming listing of BlackPearl token on bitsonic, BlackPearl shareholder recruitment is also in full swing.
If you are interested, you can contact BlackPearl at info@blackpearlchain.io. Shareholders own the shares of the latest and most advanced public blockchain technology company in Silicon Valley. Also, we will provide BlackPearl token as bonus. The BlackPearl token will add cash flow for your investment.
Opportunities are rare, places are limited, and we will review the qualifications of applicants.
Be part of a growing team. Past successful story said it all! Co-Founder Jack had successfully sold his security company Sun Moon to Tencent technology before!
借助BlackPearl token 上市的春风,BlackPearl 股东招募也在热烈进行中。
股东将会拥有最新最强技术的硅谷公链公司股份,而且附送BlackPearl token 增加现金流。
机会难得,名额有限,需要审核资格。
BlackPearl 由成功人士精心打造,创始人刘杰先生曾经成功的将他成立的日月光华售予给腾讯公司。
Welcome you to be part of BlackPearl global movement!
#blockchain #news #partners #teammembers
Introducing #1 shareholder investor:
Echo Yan was born in Chongqing, China, and is currently studying at New York University.
Love art creation and economics research.
Very optimistic about the development potential of blockchain in the social and economic fields
Is the first investor of BlackPearl.Chain Inc!
热烈祝贺🎊 BlackPearl.Chain 历史上的第一位share holder investor!!! 为她超前的眼光点赞